Exclusive Beats Produced by Aversive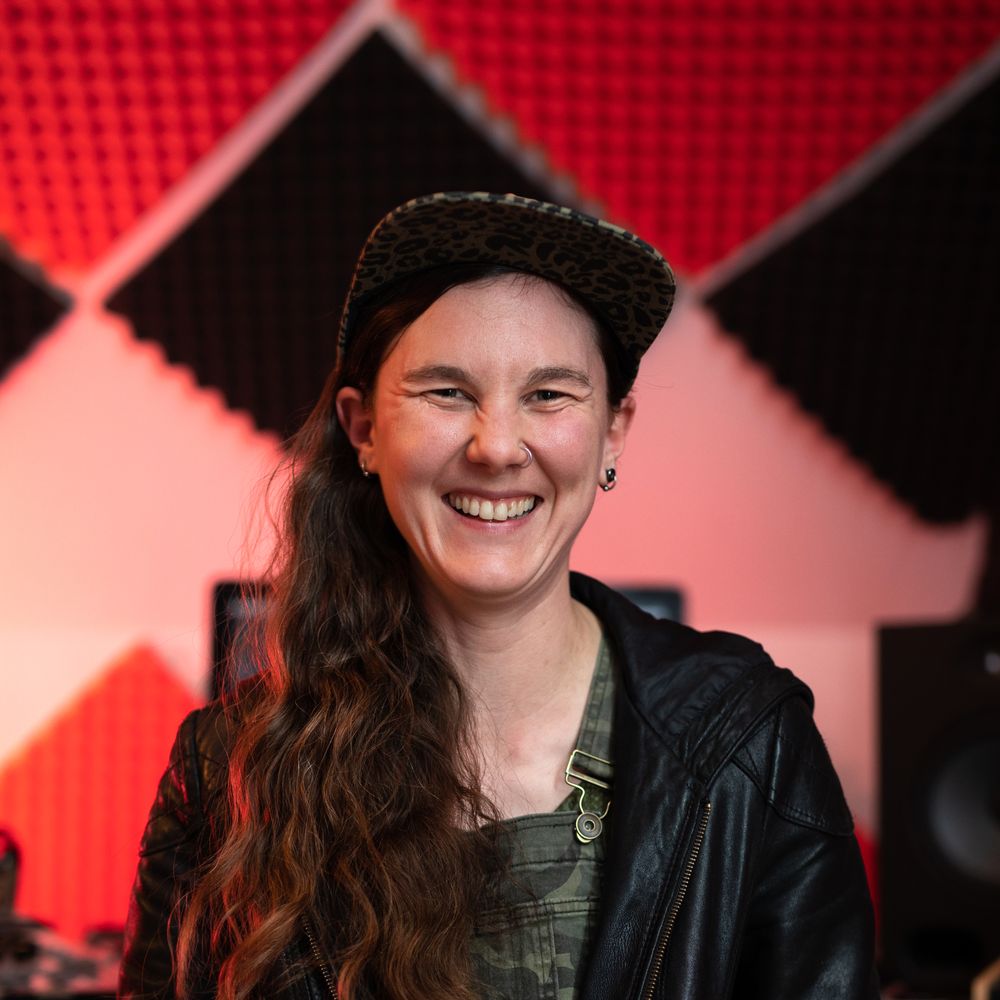 Why work with me as a producer? I have knowledge, experience, and a true passion and ear for music. I've been dedicated to my passion of producing music since 2006, starting off with a MPC-2000xl as my first music production station and sampler, later becoming an adept at Ableton Live. I've been a multi-instrumentalist musician since 2004, studied music rudiments as a teen and later studied Contemporary Music at Selkirk College from 2010 to 2012. In 2013 I got my certificate with honors in Music Production and Audio Engineering from Harbourside Institute of Technology (Now SAE Institute). I have taught music production workshops in Canada and in the United States, and have been a signed producer releasing music with independent record labels since 2013, including MalLabel Music (USA), Dutty Bass Audio (Toronto), Black Tuna Recordings (Vancouver), The Outtallectual Collective (UK), Visionary Shamanic Records (UK), Audio Terror Recordings (Calgary) and The Glitch Shop (UK), plus my own small label project Unknowable Sound Recordings. I've collaborated with talented Canadian rappers and vocalists including Aeon Crux, Sick Tricks, Infoe, Bvitae, MC Alox, and Miss Fudge.
Some music genres I enjoy producing (but am not limited to) include Hiphop, Triphop, Drum & Bass, Reggae, Dub, Jungle, Breakbeat, Downtempo, Ambient, and World influenced music. I also have a background in Jazz, Celtic music, and Folk music.
A few of the tools and musical instruments in my studio include Ableton Live, Protools, Native Instruments Komplete VSTs, Waves Audio VSTs, Korg Radias synthesizer, Focal Alpha 80 studio monitors, Pioneer PLX1000 turn tables, acoustic guitar, tenor saxophone, violin, and a collection of ethnic musical instruments and percussion. I can play live instruments and scratch records on your beat at no extra charge.
Exclusive Beat Packages
Buying a Custom Beat Package includes a custom beat produced especially for your song or rap, your vocals or instruments mixed down,  and the beat mastered and ready for release. Mixing and Mastering services are provided by Clear Concept Audio. If you have an idea for a project or custom beat you'd like produced, please apply by emailing clearconceptaudio@gmail.com with your concept. 
Custom Beat Packages are sold with an exclusive license for the purchaser. Beats with exclusive licenses can only be sold once and give the purchaser rights to use, record, release, and publish the beat, as well as use in live performances. Aversive must be fully credited for the production of the beat when it is released or promoted in any way. 
If you already have a high quality professional mixing or mastering engineer and don't need mixing / mastering services, beats can also be purchased as pre-masters or as track-out, without extra services, with either exclusive or non-exclusive rights. Please inquire for pricing.
Inquiries
To inquire please fill out the contact form below, or email clearconceptaudio@gmail.com.